How To Unlock A Steering Wheel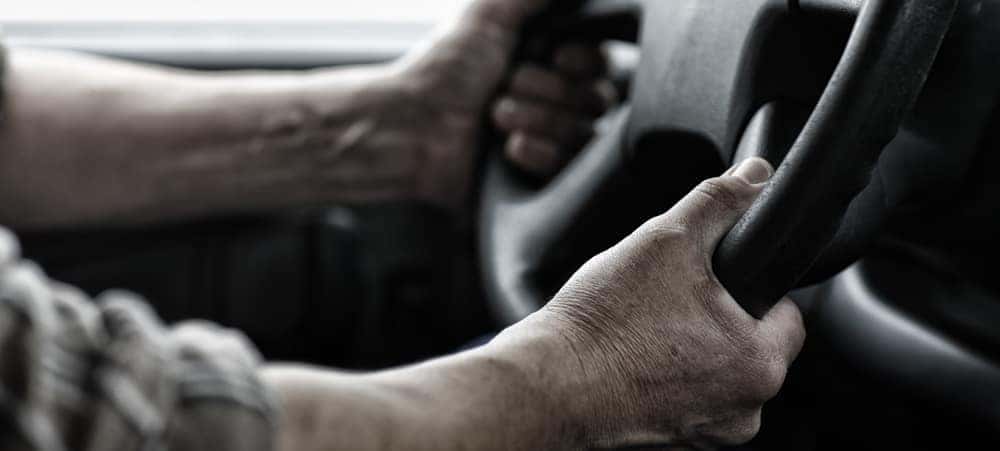 If you're experiencing issues with your car starting, or turning the key in your ignition, it may be possible that your steering wheel is locked. But don't worry! This issue usually happens by accident, and it's a relatively easy fix. If you need to unlock your steering wheel, here are the steps you can take before calling your McHenry-area service center for help.
Steps to Unlocking a Steering Wheel
Follow these steps to unlock your steering without causing damage to your vehicle:
Do Not Use Excessive Force: Attempting to force your steering wheel to turn could cause serious damage to the steering mechanism. Instead, turn the key to the "on" position while wiggling the steering wheel back and forth, and varying the amount of pressure you use.
Use Different Techniques: In the event that you cannot turn the key to the "on" position, slowly turn the key while also slowly moving the steering wheel back and forth with the other hand.
Try a Different Key: If your steering wheel is not turning, it may be an issue with your car's key. The teeth and shape of a key can wear down over time, meaning that the key can no longer connect with the tumblers to turn over the engine. Your local Chrysler, Dodge, Jeep, Ram dealership can create a new copy of your car keys to use.
Contact Gurnee Chrysler Jeep Dodge RAM for Additional Help
In the event that these tips and tricks do not work, call our service department in Gurnee for further troubleshooting or to schedule an appointment. One of our certified service technicians will help you get on the road in no time!
For more car maintenance tips, check out our tire maintenance tips, spark plug warning signs, and more!
More From Gurnee Chrysler Jeep Dodge RAM
The 2019 Jeep Compass is an SUV with an adventurous pedigree. While it may be Trail Rated, the Compass offers Kenosha and Libertyville drivers plush interior appointments to keep each excursion comfortable and connected. Learn more about the interior features of the 2019 Jeep Compass before taking it for a spin at Gurnee Chrysler Jeep Dodge RAM. Compass Inventory…

If you're experiencing issues with your car starting, or turning the key in your ignition, it may be possible that your steering wheel is locked. But don't worry! This issue usually happens by accident, and it's a relatively easy fix. If you need to unlock your steering wheel, here are the steps you can take…

Many drivers may assume that a car's main source of power is the battery, but in fact, it's purpose is to start the vehicle. An alternator is what keeps a car running. The alternator is an important component as it functions as a generator by utilizing the engine as a source of energy, which then…