How to Protect Your Car from Road Salt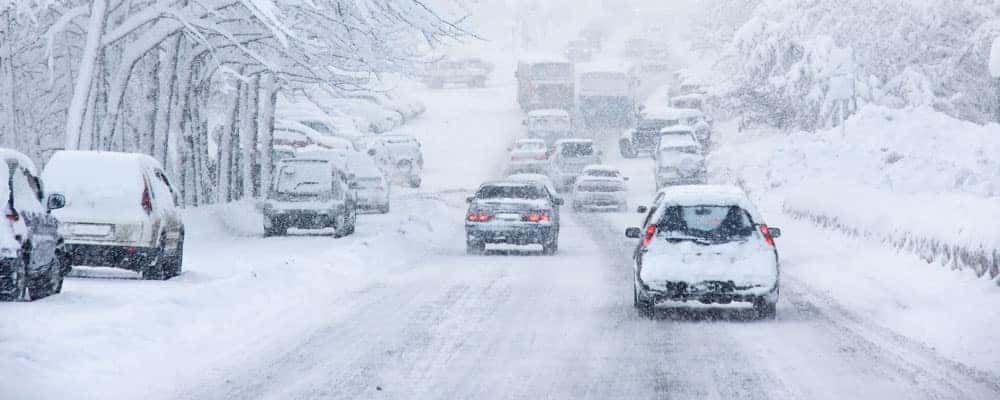 Road salt may be an effective de-icing tool to keep sidewalks and highways safe, but it can sure be a hassle for your car! So when the ice and snow start to fall, it's important to learn how to protect your car from road salt to prevent potential damage. Luckily, it's simple to keep your car clean and protected this winter with the right techniques. Let's dive into how to get the best car paint protection with Gurnee Chrysler Jeep Dodge RAM, so you can enjoy your holiday season in McHenry and Kenosha.
How Do I Protect My Car?
The best way to protect your car from road salt is to avoid road salt as much as possible, but it can be a challenge. Try to avoid spots where salt accumulates on the road, like snow drifts and puddles, to minimize contact with this corrosive substance. When your car inevitably gets hit by a dose of road salt, the best thing to do is head to the car wash. The longer the salt stays on your car, the worse its effects. Here are a few tips to keep in mind when scrubbing away salt:
Be sure to get into all the nooks and crannies on your car's exterior, but don't forget the underside of your vehicle.
Open and shut the doors and trunk of your car to prevent locks from freezing shut.
Try to go to the car wash earlier in the day to avoid the coldest temperatures, and consider planning your trip when the forecast is over 40 degrees for the best results.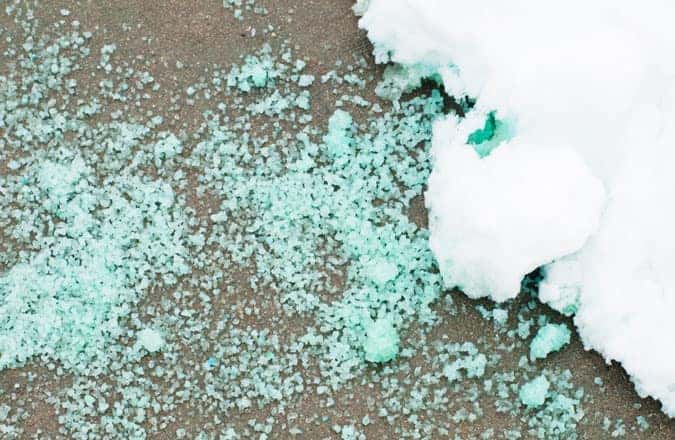 How Do I Get Optimal Car Paint Protection?
Washing your car is one of the best ways to protect your car's gorgeous finish, but annual maintenance can boost your chances even more. Waxing your car before the first snowfall is a great way to get car paint protection for the season. Wax forms an invisible barrier between your car and harsh winter chemicals, and it brings out the sheen in your exterior. Also, try to keep an eye on any paint chips that you see. These chips can leave you vulnerable to rusting and corrosion, so try to get them repaired as soon as possible.
Get Ready for Winter with Gurnee Chrysler Jeep Dodge RAM
Still wondering "How can I protect my car this winter?" Schedule your service with Gurnee Chrysler Jeep Dodge RAM. We're only a short drive from McHenry and Libertyville, so contact us today!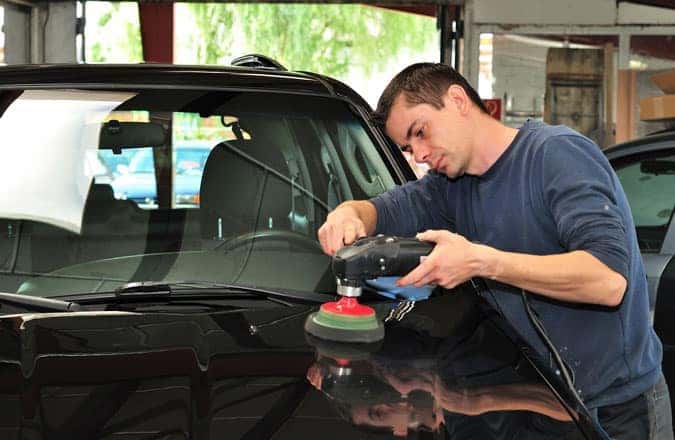 More From Gurnee Chrysler Jeep Dodge RAM
The 2019 Jeep Compass is an SUV with an adventurous pedigree. While it may be Trail Rated, the Compass offers Kenosha and Libertyville drivers plush interior appointments to keep each excursion comfortable and connected. Learn more about the interior features of the 2019 Jeep Compass before taking it for a spin at Gurnee Chrysler Jeep Dodge RAM. Compass Inventory…

If you're experiencing issues with your car starting, or turning the key in your ignition, it may be possible that your steering wheel is locked. But don't worry! This issue usually happens by accident, and it's a relatively easy fix. If you need to unlock your steering wheel, here are the steps you can take…

Many drivers may assume that a car's main source of power is the battery, but in fact, it's purpose is to start the vehicle. An alternator is what keeps a car running. The alternator is an important component as it functions as a generator by utilizing the engine as a source of energy, which then…