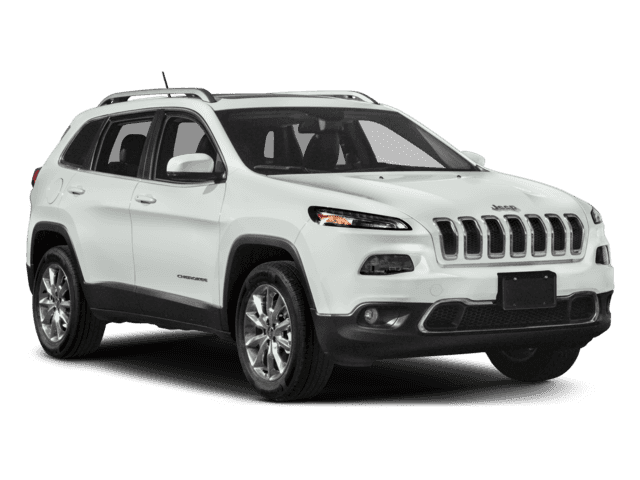 2018 Jeep Cherokee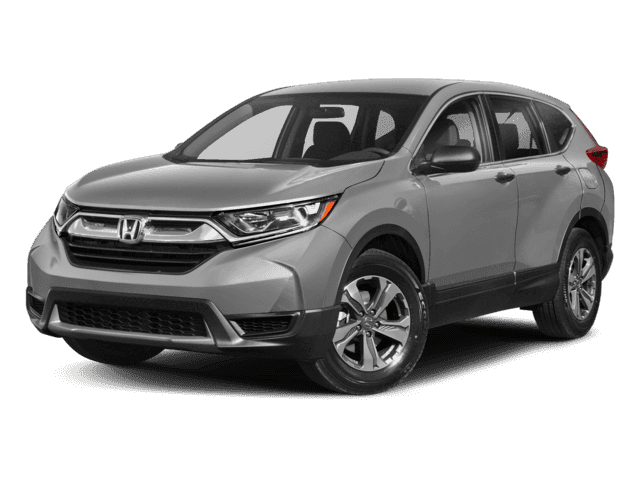 2018 Honda CR-V
Jeep Cherokee vs. Honda CR-V
Checking out the Jeep Cherokee vs. Honda CR-V in Libertyville or Crystal Lake? Gurnee Chrysler Jeep Dodge Ram can help with the Cherokee and any SUV comparison. But, if you're ready to learn all about Jeep vs. Honda, read on, and then stop by our dealership to check out the Jeep Cherokee's performance!
Suspension, Handling, and Performance
Drift Compensation Steering
270 (2.0L Turbo 4-Cylinder)
Backup Collision Prevention Brakes
More Jeep Cherokee Highlights
Learn more about the Jeep Cherokee performance!
Our Jeep Cherokee Inventory:
See All Jeep Cherokee Inventory
More from Gurnee Chrysler Jeep Dodge Ram
The 2019 Jeep Compass is an SUV with an adventurous pedigree. While it may be Trail Rated, the Compass offers Kenosha and Libertyville drivers plush interior appointments to keep each excursion comfortable and connected. Learn more about the interior features of the 2019 Jeep Compass before taking it for a spin at Gurnee Chrysler Jeep Dodge RAM. Compass Inventory…

If you're experiencing issues with your car starting, or turning the key in your ignition, it may be possible that your steering wheel is locked. But don't worry! This issue usually happens by accident, and it's a relatively easy fix. If you need to unlock your steering wheel, here are the steps you can take…

Many drivers may assume that a car's main source of power is the battery, but in fact, it's purpose is to start the vehicle. An alternator is what keeps a car running. The alternator is an important component as it functions as a generator by utilizing the engine as a source of energy, which then…