Jeep Cherokee Reviews
The 2019 Jeep Cherokee reviews have a lot of heavy praise for the latest model. Between the brand new look and impressive power under the hood, the updated Cherokee has set the new standard on the modern SUV. Not only does the Cherokee look bolder than ever with its redesigned grille, but the addition of a new turbocharged powertrain will open up this SUV to even more customers.
Standout Features
Nearly every review mentioned the success of the Cherokee's makeover. Jeep's signature headlight layout has been modernized, and Motor Trend noted the sleeker and more conventional styling of the latest model. Autoweek also praised the good looks of the 2019 model, adding that the look is both stylish and functional.
The redesigned front end of the vehicle also reinforces the aluminum crumple zones, which can better deflect energies in case of a collision. Finally, the Jeep Cherokee performance was a huge hit. The new 270-hp engine is a great addition to the 180-hp 4-cylinder and 271-hp V6.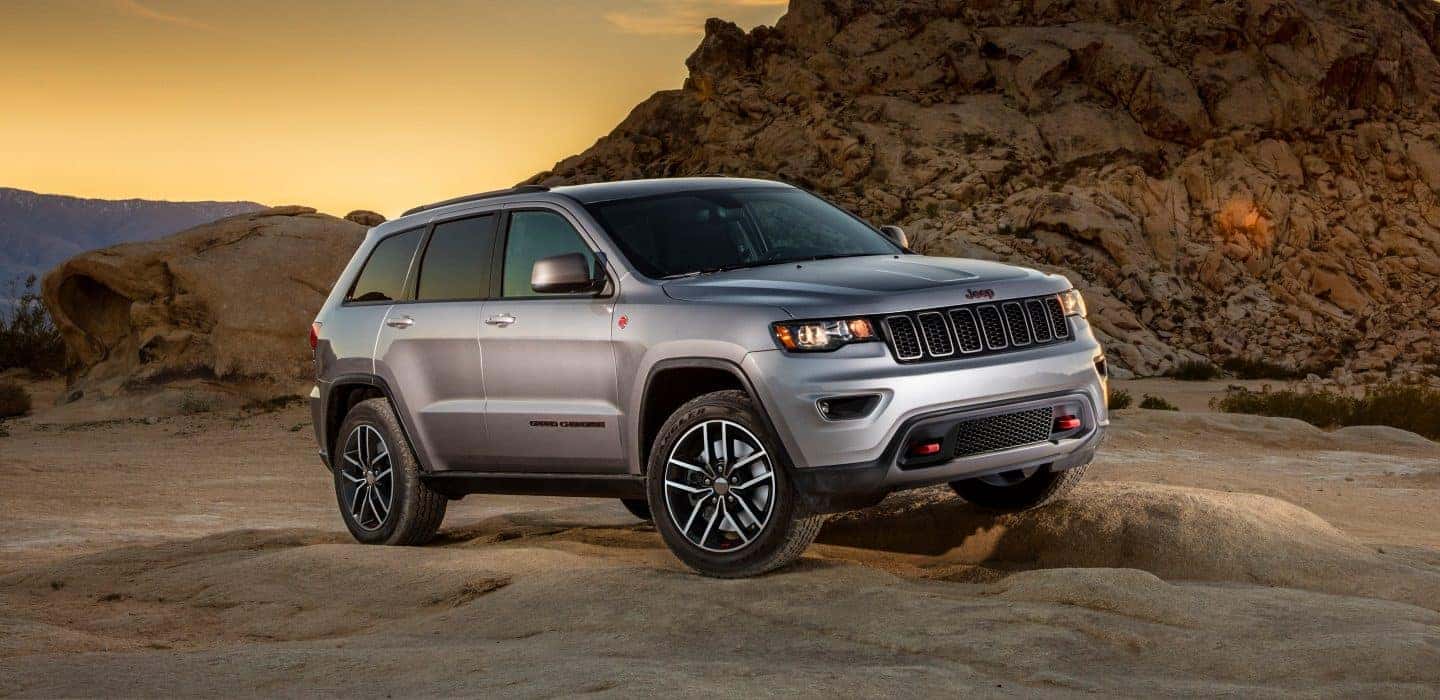 Notable Quotes
Sometimes it's best to hear the reviews straight from the critics themselves! Here are just a few of our favorite quotes about the 2019 Jeep Cherokee.
The Car Connection: "The 2019 Jeep Cherokee gets more conventional styling this year and adds a powerful turbo-4 engine. It retains its off-road prowess, especially in the Trailhawk model, and it's comfortable on pavement too."
U.S. News & World Report: "The Jeep Cherokee offers something that few other compact SUVs do – outstanding off-road capabilities. Where other crossovers might feign dirt-ready capability, the Cherokee actually delivers it."
Experience the Cherokee in Action
Want to see if this SUV lives up to all the glowing Jeep Cherokee reviews? Head to Gurnee Chrysler Jeep Dodge Ram for a test drive, or learn more about the Jeep Cherokee performance today.
More About Jeep Cherokee Features