Mopar Service in Gurnee
Hours:
Mon - Thu : 6:30 AM - 7:00 PM
Dealership Amenities
Mopar provides authentic OEM parts for your Chrysler, Dodge, FIAT, Jeep, RAM or SRT vehicle. We also offer OEM accessories and performance parts for your vehicle to make sure it's customized to your heart's desire.
Free WiFi
Goodyear Tires
We Offer Mopar Performance Parts
Saturday Service
Ask About Service Contracts
Does your Chrysler, Dodge, Jeep, or Ram vehicle rattle when you drive? Is there a grinding noise when you brake? If so, it's time to schedule automotive service at Gurnee CDJR in Gurnee, IL! If you have any questions for our Ram service center, get in touch with a Gurnee CDJR representative by calling (847) 693-7489.
Certified Technicians
The Gurnee CDJR service team is staffed with highly trained professionals who have years of experience. Let our certified technicians fix your Chrysler, Dodge, Jeep, or Ram car, truck, or SUV to get you back on the road in no time!
---
Chrysler Dodge Jeep Ram Service & Maintenance
Chrysler Dodge Jeep Ram Oil Change
Routine oil changes keep your engine running smoothly and efficiently. Whether you need a traditional or synthetic oil change, the Gurnee CDJR team can easily accommodate.
Chrysler Dodge Jeep Ram Brake Service & Replacement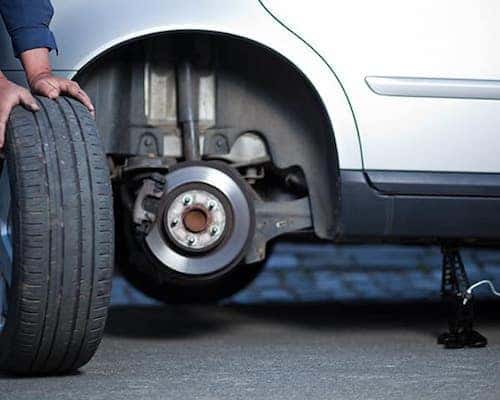 Checking your brakes regularly is not just important for your safety, but the safety of those around you as well. Our experts are happy to inspect your brakes and service them if necessary. Schedule an appointment today!
Chrysler Dodge Jeep Ram Tire Replacement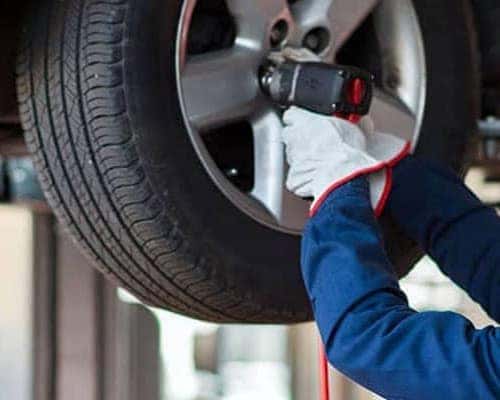 Cars would be nothing without wheels and an engine. The body protects your engine, but what protects your tires? Routinely checking your tires for even wear, cracks, and punctures can prolong the life and performance of your vehicle.
---
Mopar® OEM Parts
If your Chrysler, Dodge, Jeep, or Ram vehicle needs Mopar® OEM parts, look no further than Gurnee CDJR! We can order a wide range of Mopar® OEM equipment to make repairs large or small.
Mopar® Performance Parts
When street performance isn't enough, consider Mopar® performance parts to get your vehicle track-ready. From replacement to modification, Mopar® performance parts are designed to optimize your truck or SUV for the ultimate driving experience.
Schedule Chrysler Dodge Jeep Ram Service
Whatever your Chrysler, Dodge, Jeep, or Ram servicing needs may be, Gurnee CDJR has you covered. Schedule your service appointment by calling a team member at (847) 693-7489 or fill out our online form below. We look forward to hearing from you!