How Does Car Financing Work?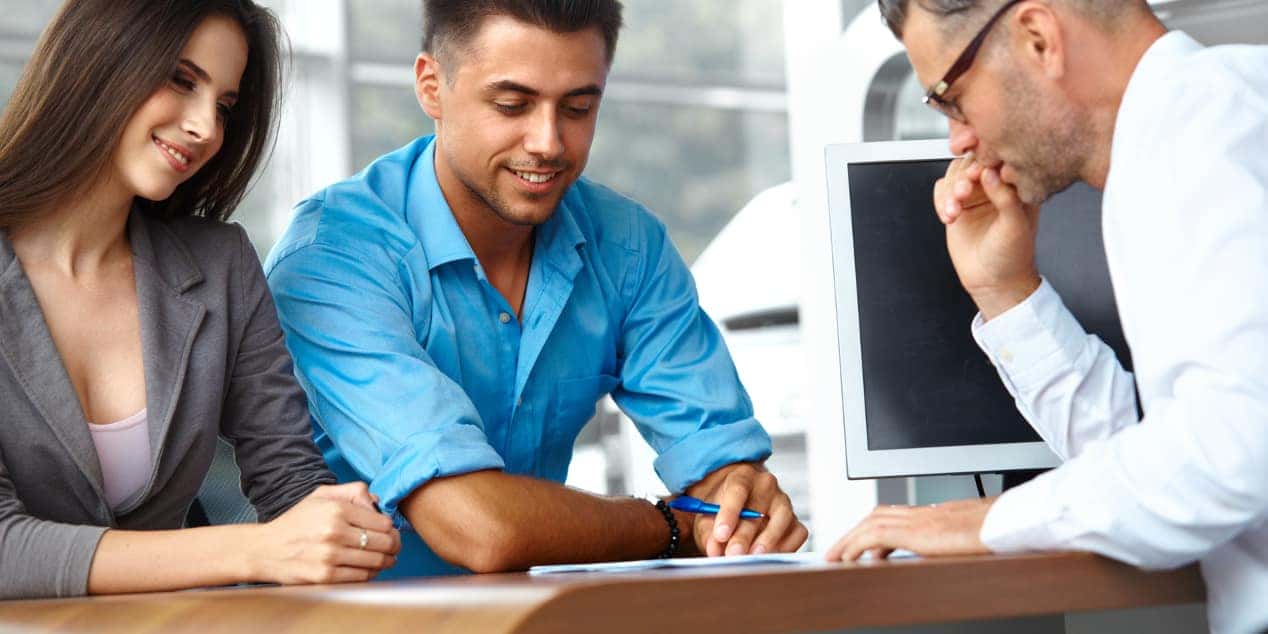 When you're buying a new or used vehicle near McHenry, you can pay for it outright, sign a lease, or apply for an automotive loan. If you think that a loan is the way to go, but you're asking yourself, "What does it mean to finance a car?" or "How does financing work?", Gurnee Chrysler Jeep Dodge RAM has the answers.
How Does Financing a Car Work?
First, you'll want to decide if a new Chrysler, Dodge, Jeep, or RAM is the right choice, or if a used vehicle is better suited to your budget. Then you can apply for your automotive loan through a credit union, bank, or car dealership if they offer financing. You can start the application process online from the comfort of your Libertyville home, or you can complete the loan process at the dealership. To be approved for a loan, a lender will look at:
Your Credit Score
Debt-to-Income Ratio
Loan Amount
Length of Loan
Age of the Vehicle
In the event that your credit score is less than excellent or you have a limited credit history, you can ask a family member or close friend to serve as a cosigner on your loan.
Negotiate the Price
If you think you can get your chosen vehicle for a lower price, don't be afraid to negotiate. Respectfully present a counter offer to the salesperson and discuss the options until you have a deal you're satisfied with.
Choose Your Lender
Once you're pre-approved for a loan, you can get quotes from a few different lenders to see which has the best terms to suit your needs and your budget. Consider looking at both banks and credit unions to have more well-rounded options. You'll also want to look at how much you can pay for a down payment as well as how much you can afford for your monthly car payment. Don't forget to factor in your monthly car insurance payment, so you know just how much you'll need to pay toward your vehicle each month.
Finalize the Loan Terms
Once you've completed the steps above, you know how much you can afford, and you're happy with the terms of your loan, you can sign your name, finish the deal, and drive home to the Kenosha area.
Want to Know More About Car Financing in Gurnee?
To find out more about the automotive financing process, contact us online or visit our dealership to speak to a Gurnee Chrysler Jeep Dodge RAM finance department team member.